Nederlands als tweede taal C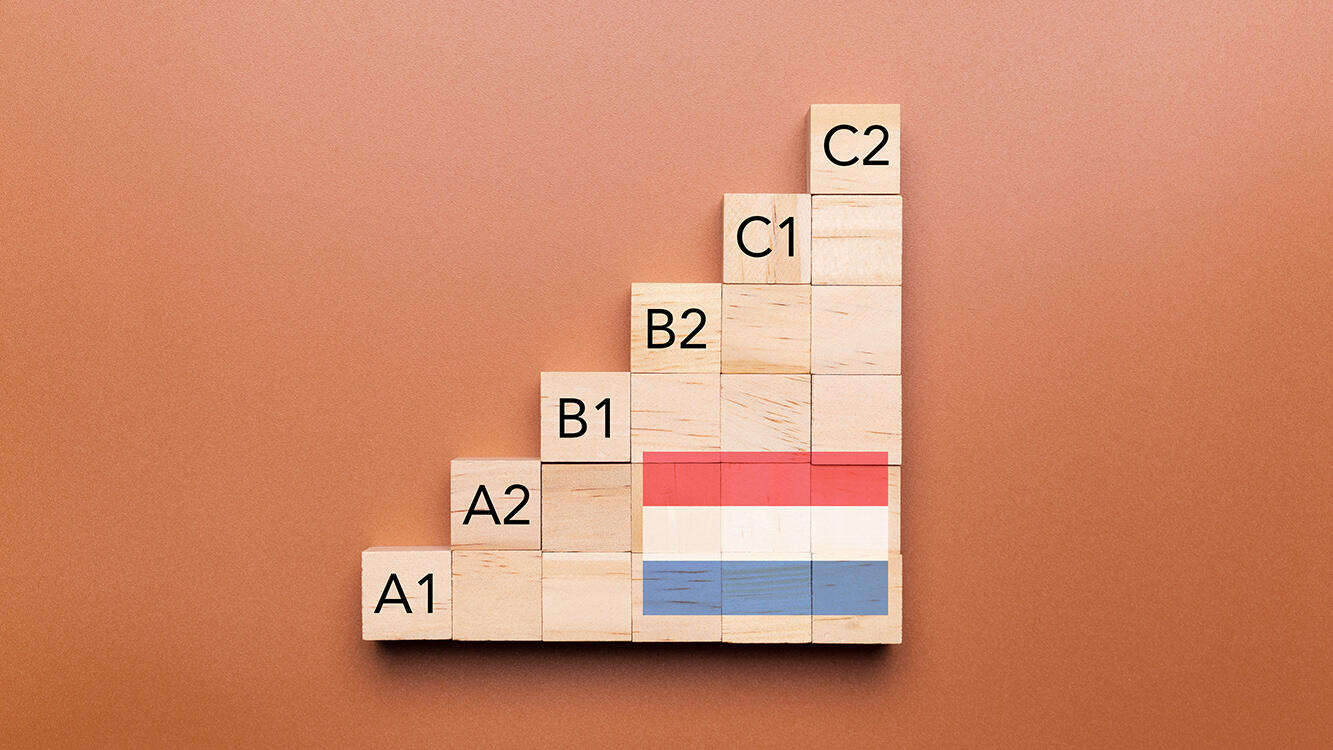 In the level C1 course we pay attention to the four skills: reading, listening, speaking and writing.
We do this on the basis of texts and image fragments from newspapers and magazines and from the internet. It is important that we mainly look at everyday language use: How do I say that in conversations with family, neighbours, colleagues, acquaintances and strangers? How do I use certain words and in what context and why? What expressions can I use, what do they mean and when can I use them? We also deal with difficult language issues, for example 'already and pas', 'meaning and meaning', 'comparable and disappointing' and other problems that will certainly come to the fore during the lesson. Furthermore, expanding vocabulary and grammar are given attention.
Lessons are twice a week on Tuesdays and Thursdays, 20 lessons in total. The costs of the teaching materials, which are developed by the teacher, are included in the course price.
The course is intended for highly educated non-native speakers.
Agenda
There are no new dates planned (yet) for Nederlands als tweede taal C.