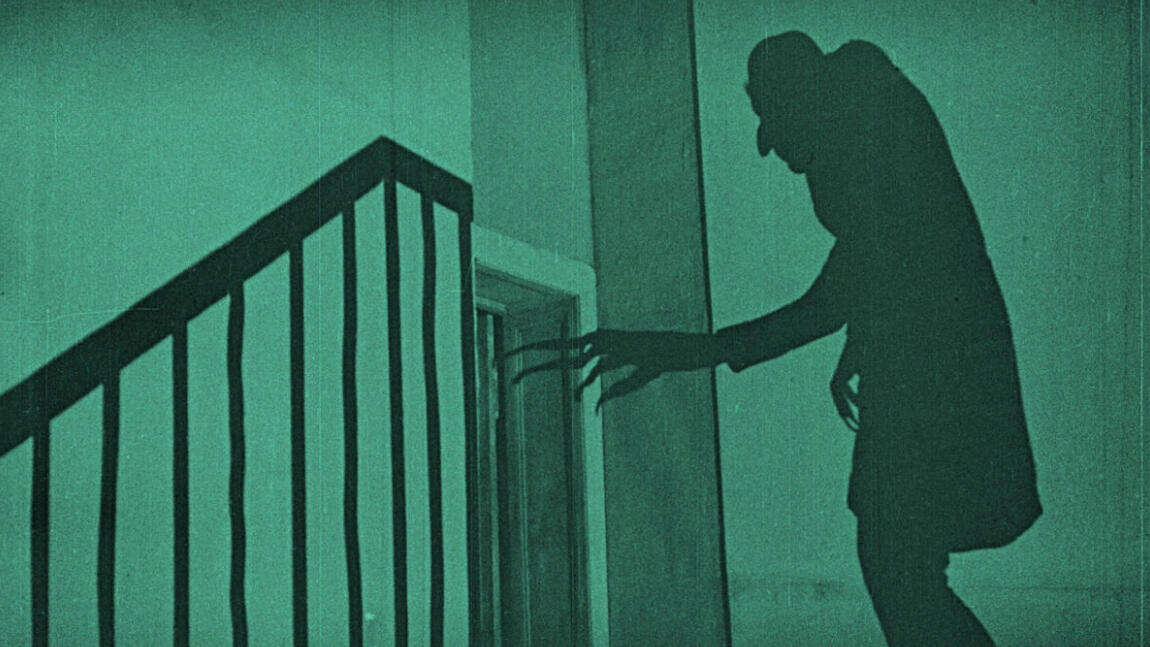 Creatures from the Depths

The whole month of September in Forum Groningen.
In September, we dive into the darkness and turn the spotlight on creatures that have terrified us since the early days of film. We explore why we can't get enough of monsters, what guises they have appeared on screen and how they symbolize the common fears of their time.
Forum Groningen presents a selection of well-known and lesser-known monster films from all times and all corners of the world. You can see groundbreaking and modern classics, but also the very first German Dracula film adaptation (which was not allowed to be called Dracula) with live musical accompaniment, a genre-defining Spanish zombie film, eye-catching South African eco-horror and spectacular Indian fantasy.