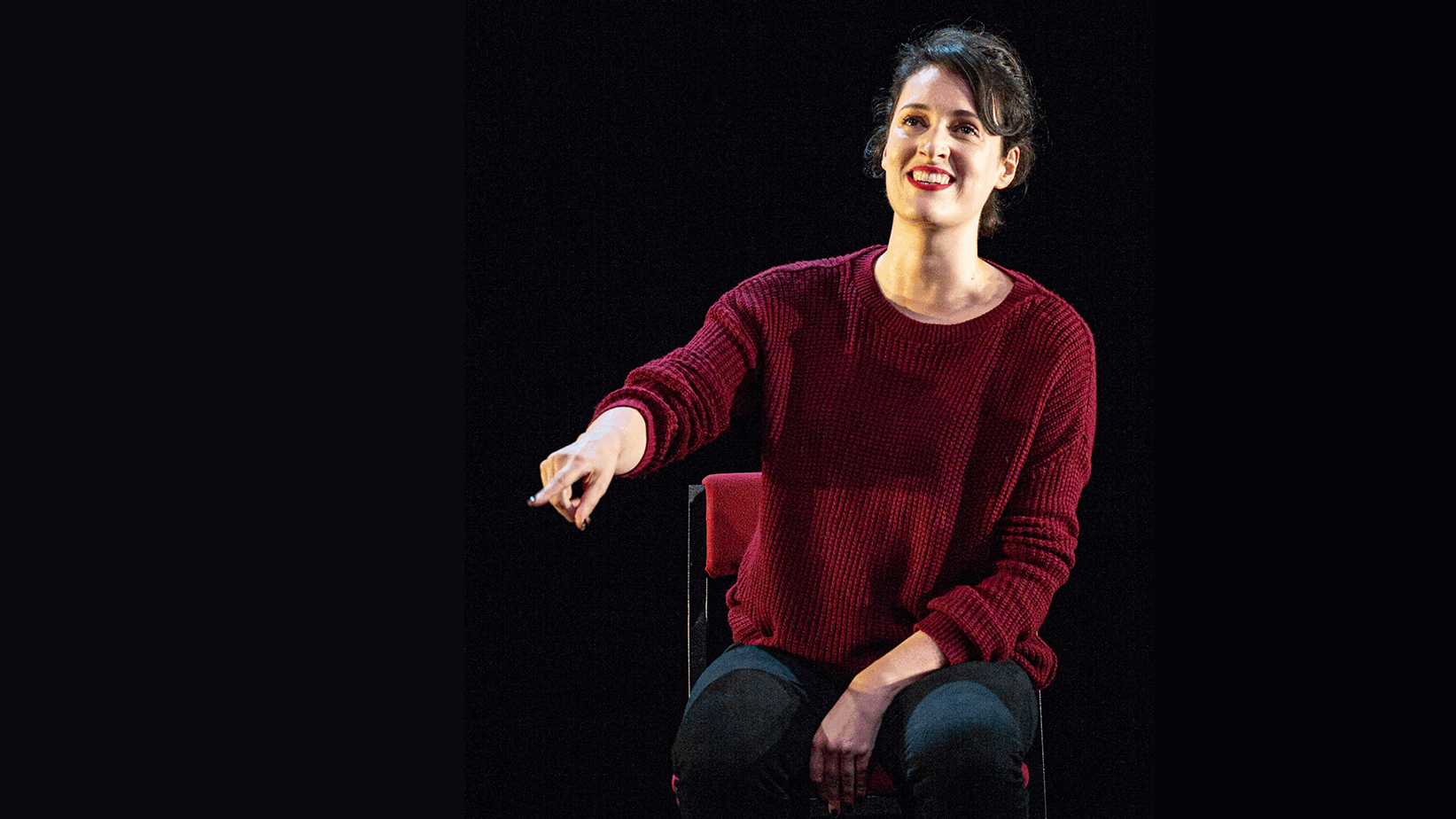 National Theatre Live: Fleabag
Film

drama

comedy

theater

Share
Fleabag is the hilarious, multi-award-winning and original one-woman play that inspired the hit television series. The Forum plays the video recording.
The theatre piece was recorded live in the legendary West End theater in London and edited into a tight cinema version. Written and performed by Phoebe Waller-Bridge (Fleabag, Killing Eve) and directed by Vicky Jones. In just 67 minutes, the play delivers a compelling and exuberant look at a certain type of woman leading a certain type of life.
Fleabag may seem oversexed, emotionally unfiltered and self-obsessed, but that's just the tip of the iceberg. With family and friendships under strain and a guinea pig cafe struggling to stay afloat, Fleabag suddenly has nothing to lose. With all its consequences.
NOTE: English spoken, English subtitles
Additional information
The time stated on your film ticket corresponds to the start of the 'pre-program'. This pre-program lasts approximately 15 minutes. After this program, the doors of the cinema close and you are no longer allowed to enter. Arrive on time, so you can choose your seats before the film starts. Doors open fifteen minutes before the show.
There are no new dates planned (yet) for National Theatre Live: Fleabag.
Language
Engels gesproken, Engels ondertiteld
Actors
Phoebe Waller-Bridge