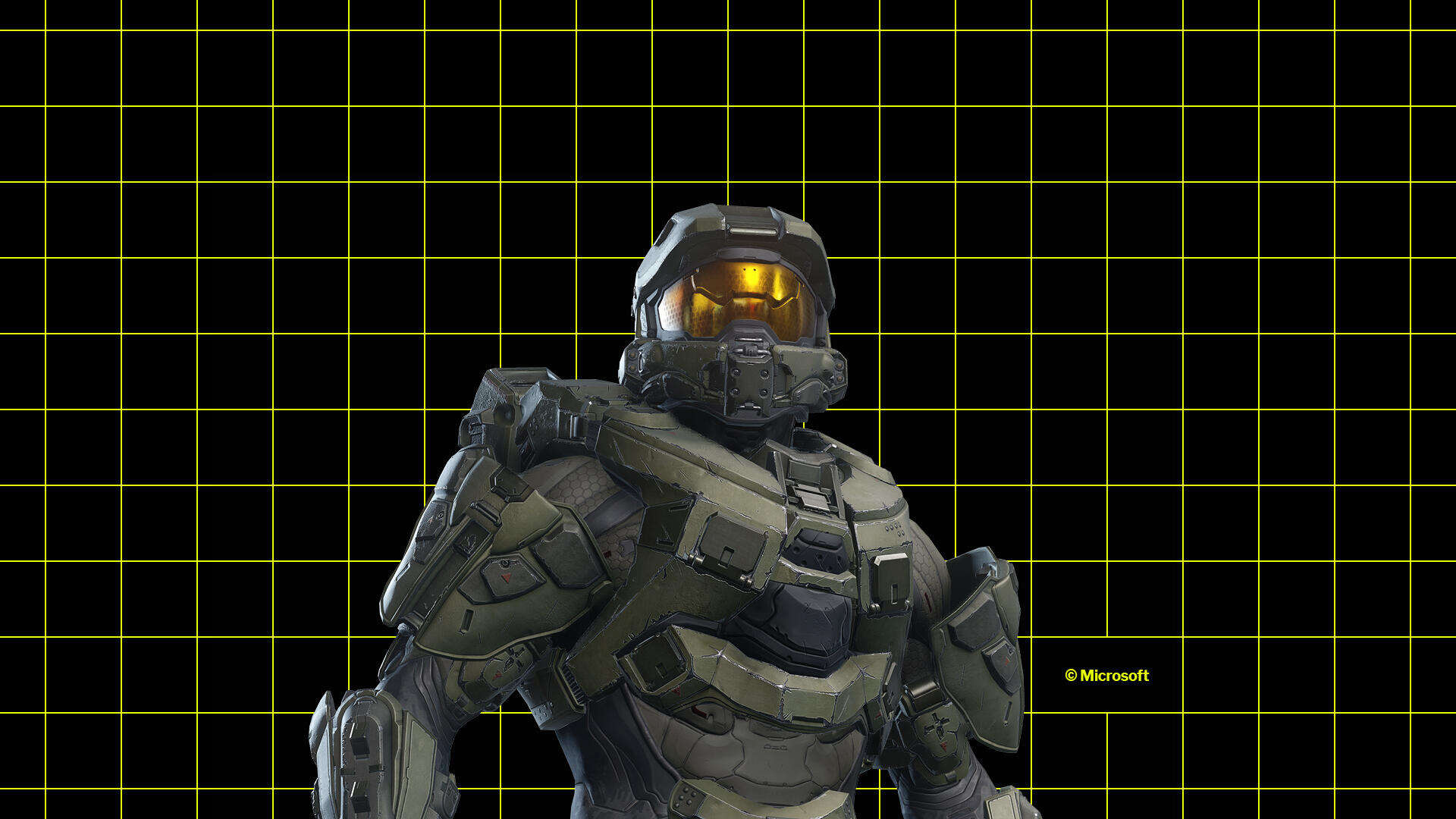 Game On / Experience 50 years of videogames
Game On, the ultimate interactive exhibition on computer games is open at Forum Groningen till June 6. Millions of people around the world, of all ages, have already visited this groundbreaking exhibition.
What can you see and do?
Game On takes an in-depth look at the incredible evolution of videogames over the past 50 years. The exhibition features the world's largest collection of playable games, with 120 arcade games, handheld consoles and everything in between, including Computer Space and the Commodore 64, Street Fighter 4 and the PlayStation 5, Space Invaders and Halo. But Game On also presents a collection of unique objects, initial concept sketches and original illustrations, giving visitors an opportunity to find out more about the creative processes behind these games.
Because we have a number of excellent videogame companies in the Netherlands, the exhibition also focuses on the work of these makers, including Horizon Forbidden West, the eagerly-awaited sequel to Horizon Zero Dawn by Amsterdam-based videogame studio Guerrilla Games.
1971 – 2021: 50 years of computer game history
The year 2021 marked the 50th anniversary of the launch of the first commercially available arcade game. Computer Space was released in November 1971, bringing videogames to the masses. Three billion people worldwide now play videogames. On a commercial level, the video game industry has also grown exponentially, making it a bigger moneymaker in 2021 than the film and sports industries combined. To celebrate 50 years of gaming history, Forum Groningen has brought this interactive exhibition to the Netherlands. Game on!
Game On is curated and produced by Barbican International Enterprises in close collaboration with Forum Groningen and the Netherlands Institute for Sound and Vision.
Prices and discounts
| | |
| --- | --- |
| Normaal | € 12,50 |
| Student + Jeugd t/m 17 jaar | € 7,50 |
| Kinderen t/m 6 jaar | gratis 1 |
| Stadjerspas | € 5,00 2 |
| BankGiro Loterij VIP-KAART | gratis 2 |
| Combi-deal Expositie + Storyworld normaal | € 15,00 3 |
| Combi-deal Expositie + Storyworld voor Student + Jeugd t/m 17 jaar | € 13,50 3 |
| Combi-deal Expositie + Storyworld met Museumkaart | € 5,00 3 |
1 Pre-order your free ticket, preferably online.
2 Only at the box office.
3 Pre-order online, before our visit.
Pre-order your tickets, preferably online, and be on time.
Tickets Game On
There are no new dates planned (yet) for Game On / Experience 50 years of videogames.
COVID Certificate + mouthmask required
You must show your coronavirus entry pass before visiting the exhibition. In addition, it is mandatory to wear a mouthmask during your visit to the forum and the exhibition. In doing so, the Forum follows the guidelines of the central government.