International Movie Night
The newest movies, screened with English subtitles!
Eerstvolgende
Sunday 2 October | 19.30 - 21.30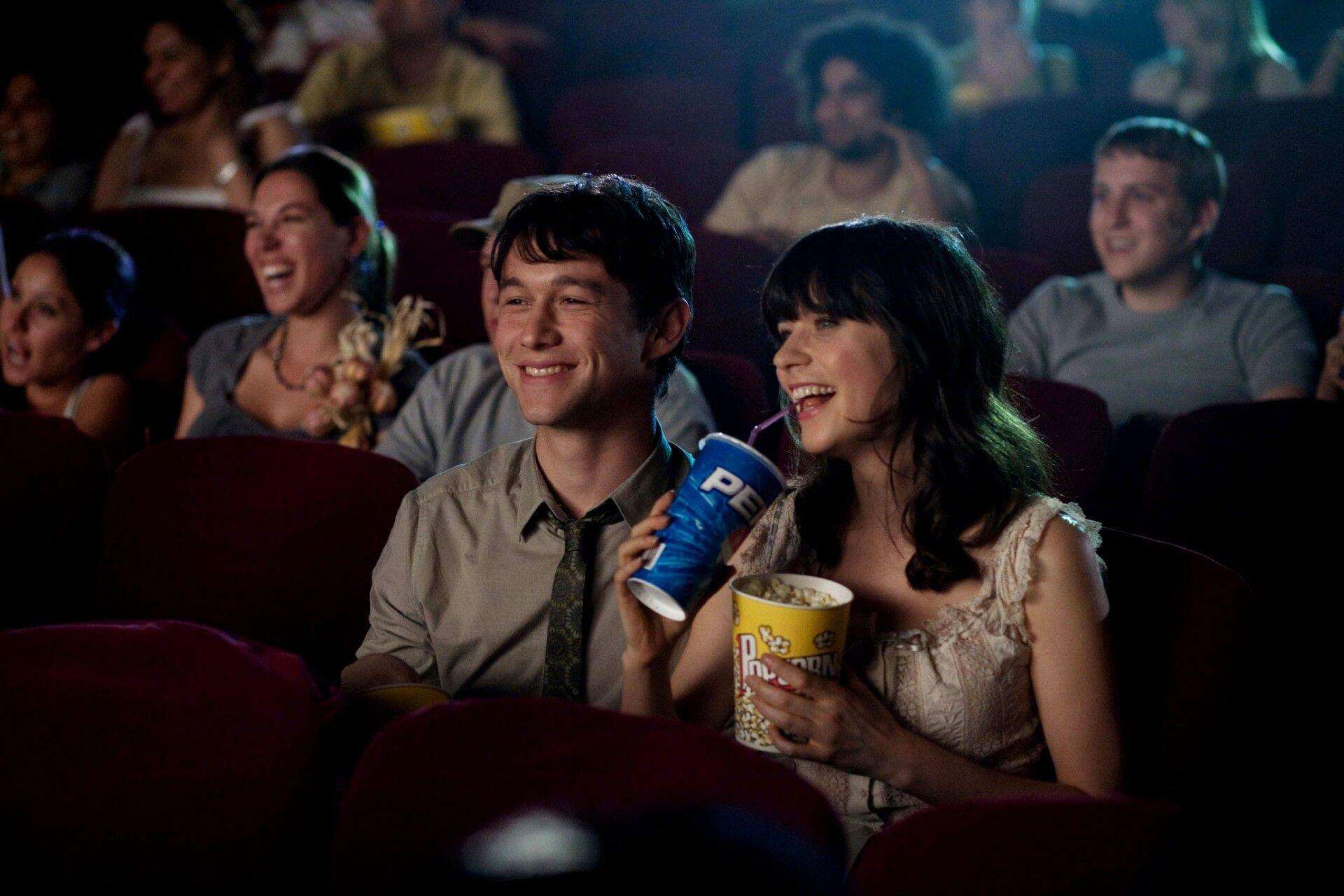 Finally, a chance for internationals to see Japanese dramas, French romance movies or Danish thrillers on the big screen!
International Movie Night is every Sunday and starts at 7.30 pm. Check this page a few weeks in advance to see which movies we're screening next.
Please note: every film has English subtitles. End time may vary.
Corsage
Sunday October 2
Vienna, 1877. Sissi (Vicky Krieps) is turning forty years old and she's frustrated. Her acclaimed beauty is on the wane. She is highly respected in higher circles, but is also easily exposed to vicious rumours. As an empress, she is powerless. All that she can do now is to accept that she is no more than a piece of scenery.
115 minutes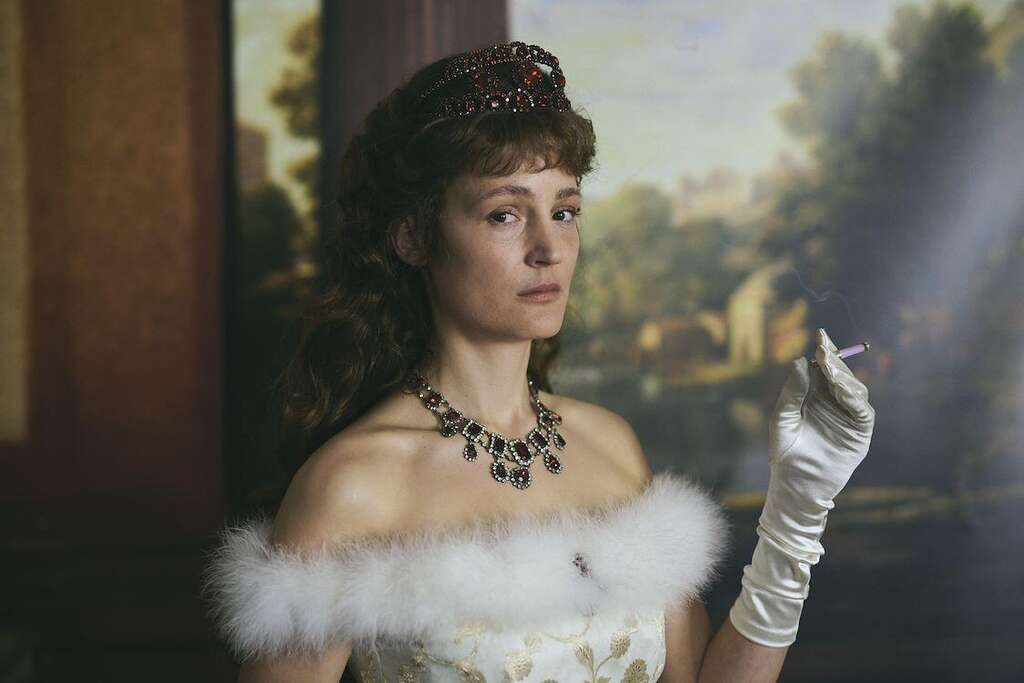 Decision to Leave
Sunday October 9
Decision to Leave by South-Korean director Park Chan-Wook (Oldboy, The Handmaiden) is an exciting, but sensual detective story. With humor and melancholia, Park manages to create a romantic, intriguing thriller. Decision to Leave has a fantastic plot and is visually beautiful. Park Chan-Wook won the award for Best Director at the Cannes Filmfestival.
138 minutes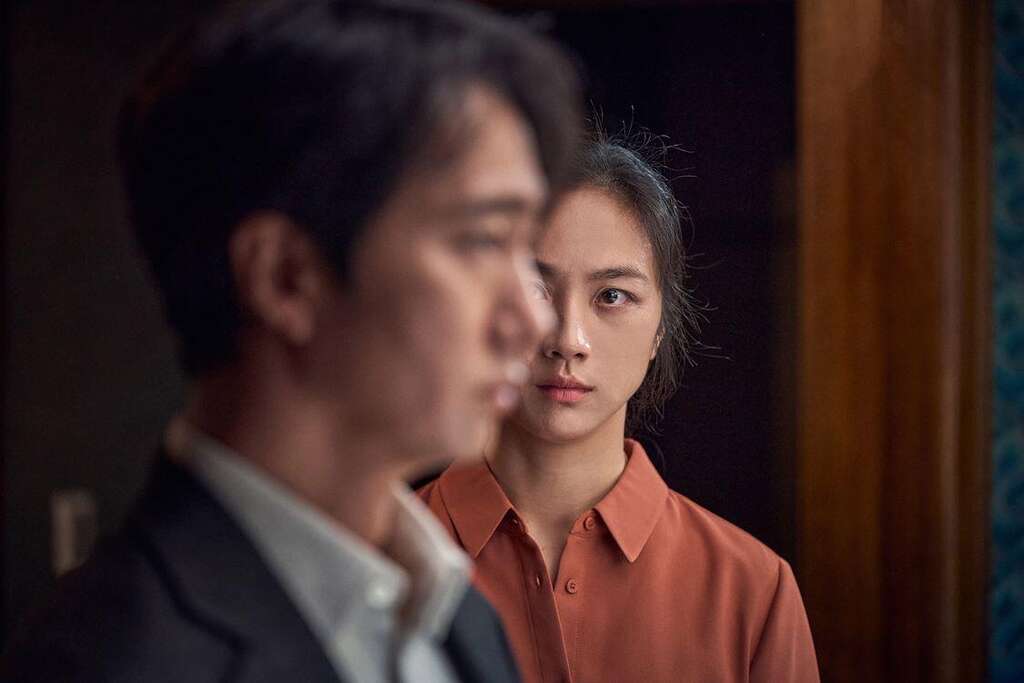 Competencia Oficial
Sunday October 16
In the hopes of achieving eternal fame, a billionair has decided to create a moviehit with an all-star team. He hires the famous director Lola Cuevas (Penélope Cruz) to lead the project. Alongside her, two world famous actors are hired to star in the movie: Hollywood heartbreaker Félix Rivero (Antonia Banderas) and the groundbreaking theateractor Iván Torres (Oscar Martínez). Both are legendary, but not quite the best of friends…
115 minutes