Dutch as a second language | A2
This course is a follow-up to Dutch for foreigners A1 (level I) and you can also follow it if you already have a basic knowledge of Dutch.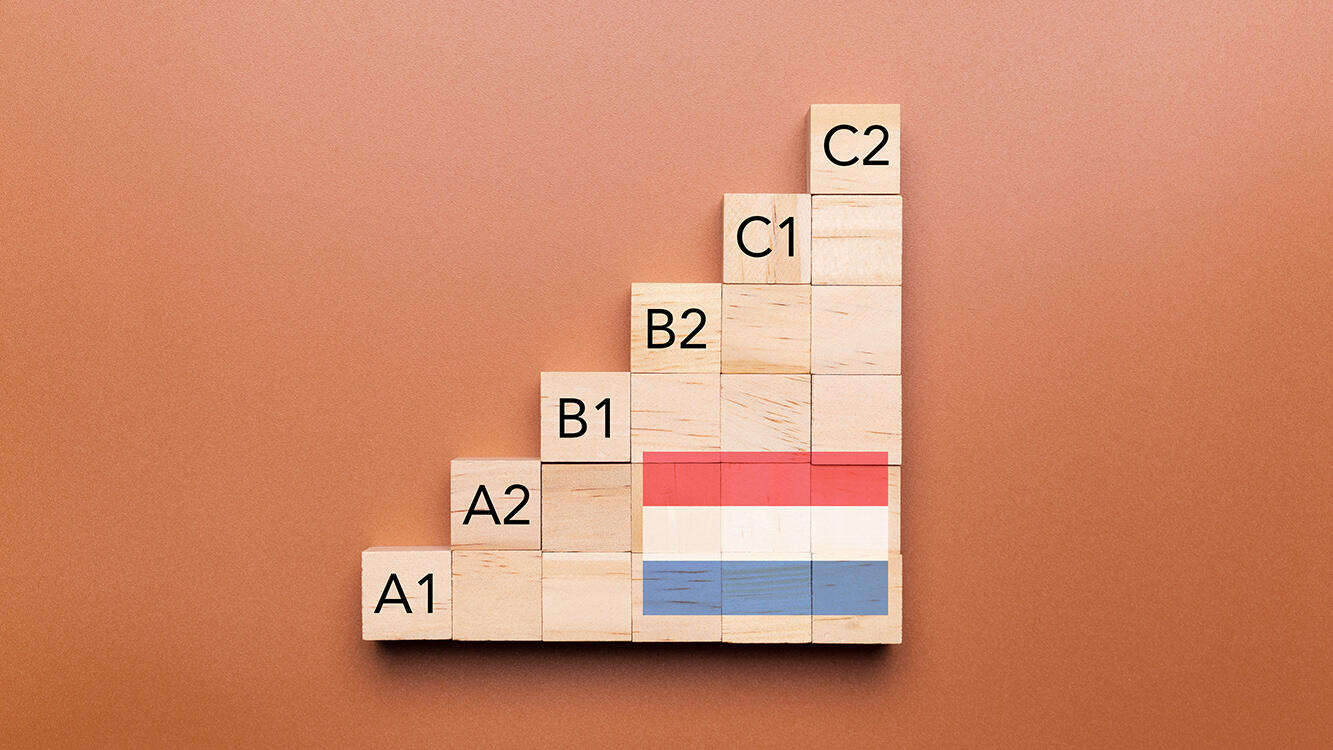 Learning the language is a good way to familiarize yourself with the country where you live for a shorter or longer period of time. At the Forum you can take Dutch lessons at different levels. You will be taught by certified teachers. During the lessons you will get to know the grammatical structure of the language. Much attention is also paid to practical applications such as speaking and writing.
In this course you will expand your knowledge of grammar. Much attention is paid to speaking and writing skills. Set aside at least three hours a week for homework. At the end of the course a certificate is available for students who have participated in at least 80% of the classes.
The course consists of 18 lessons of two hours, twice a week on Monday and Wednesday (afternoon or evening).
Teaching material:
De Opmaat, revised edition, Boom Publishers. (ISBN: 9789024431991). Available at the Van der Velde bookshop on the Grote Markt or via www.nt2.nl
The cost of the book is not included in the course price.
Agenda
There are no new dates planned (yet) for Dutch as a second language | A2.