In 1961, sixty-year-old taxidriver Kempton Bunton steals the portrait of The Duke of Wellington by Goya from the National Gallery in London.
In his ransomletters he promises to return the painting when the goverment makes television available to elderly people for free. The painting was the first (and still only) object to be stolen in the history of the museum. It wasn't until fifty years later that the full history behind the theft was made public - a fascinating and mindblowing story about a righteous man who wanted to change the world, and with that saved his son and his marriage. Based on a true story.
English spoken, Dutch subtitles
"Very amusing and occasionally somewhat clownesque"
De Volkskrant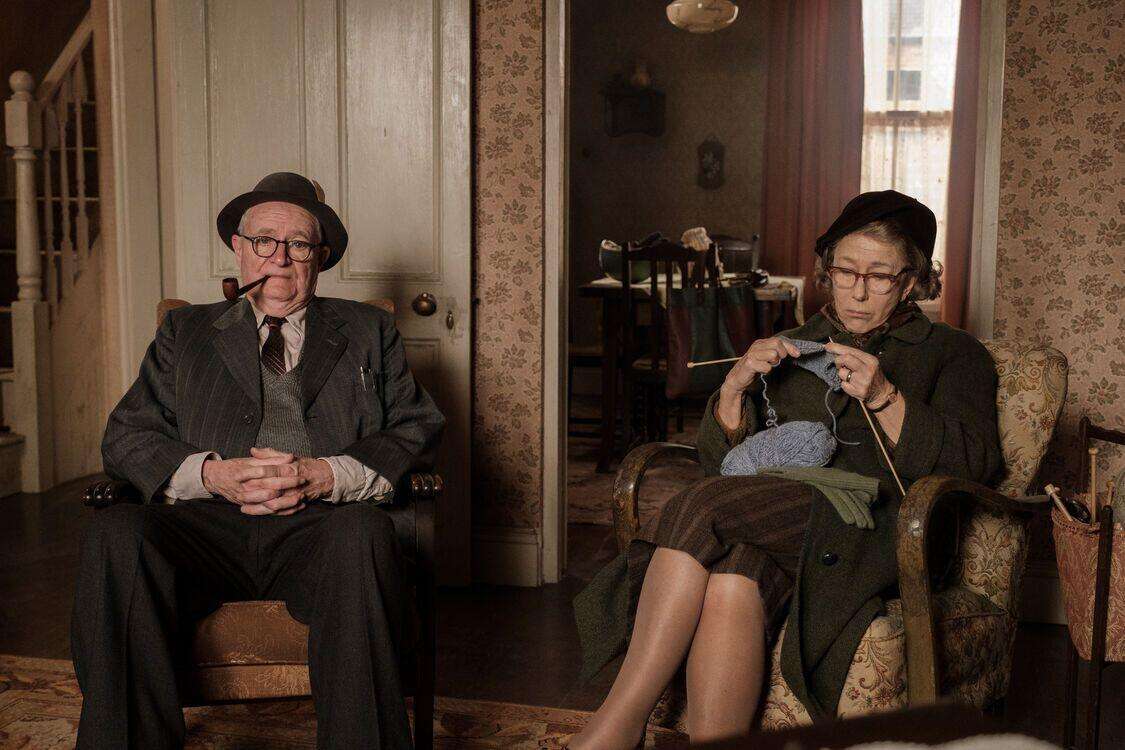 "Pleasant British kitchen sink-comedy"
VPRO Cinema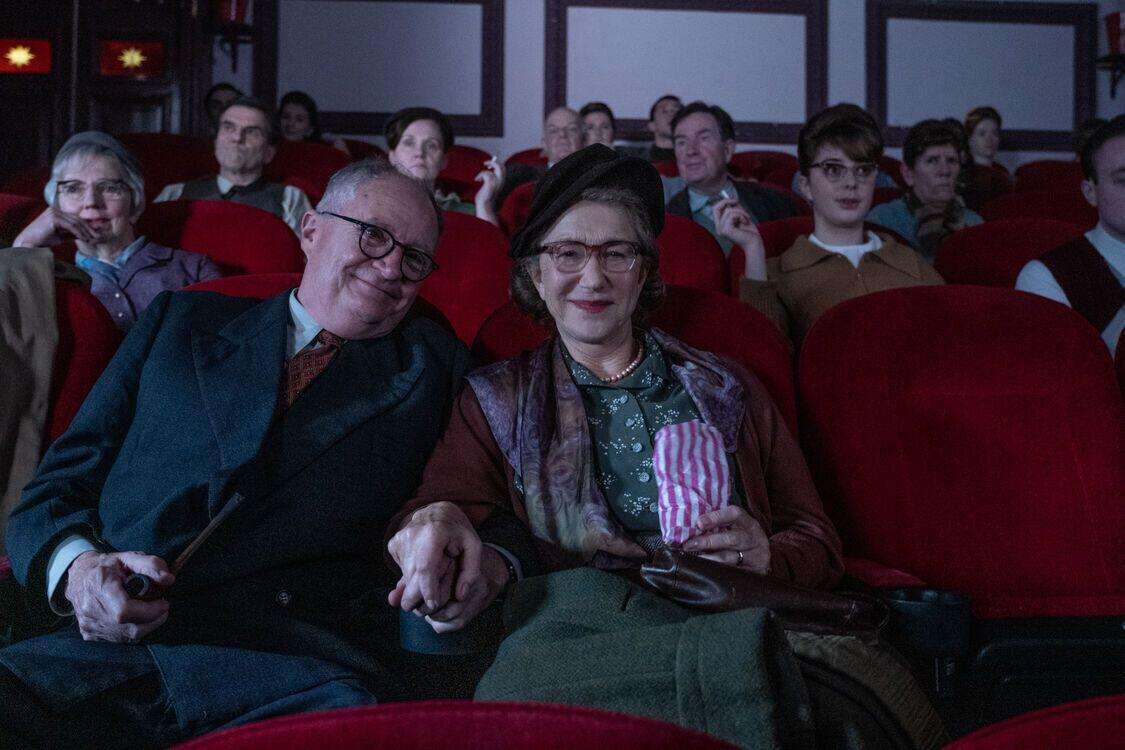 "An amusing villainstory"
NRC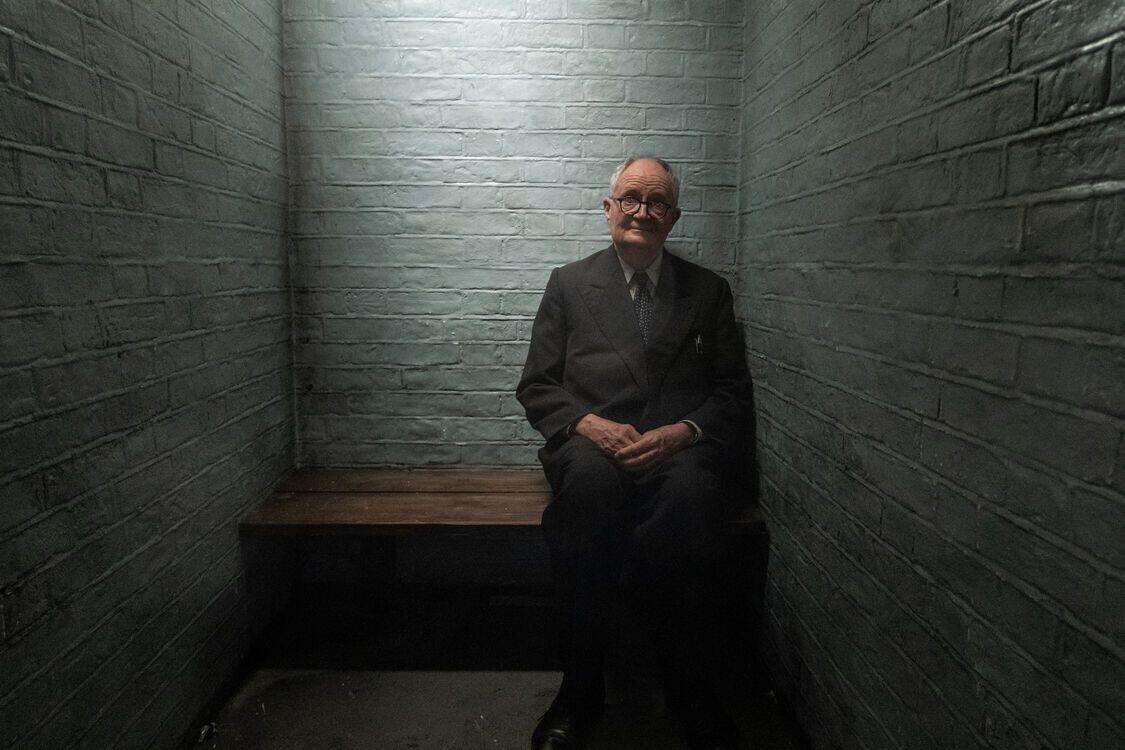 Language
Engels gesproken, Nederlands ondertiteld
Actors
Jim Broadbent, Helen Mirren, Fionn Whitehead, Aimée Kelly, Charlotte Spencer, Jack Bandeira, Matthew Goode, Anna Maxwell Martin, Sian Clifford
Country
Verenigd Koninkrijk