TEDxUniversityofGroningen 2023
''Changing Times, Changing Minds''.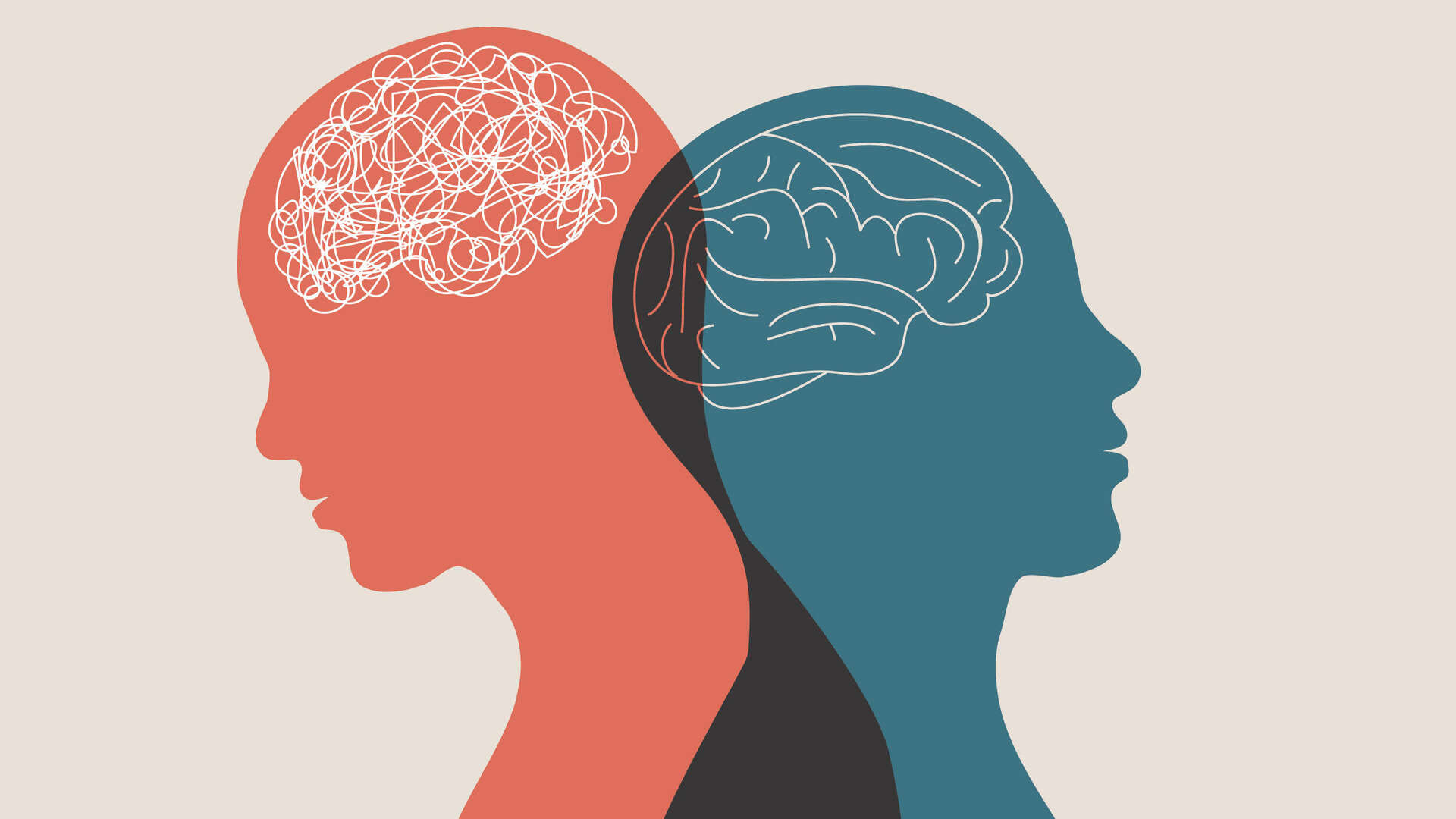 The TEDxUniversityofGroningen team is proud to present this year's event, themed "Changing Times, Changing Minds."
Are you prepared for the latest edition of the TEDxUniversityofGroningen event?
The event's theme is thought-provoking and touches on the evolution of society and the way we think about the world around us. As times change, so do our perspectives, beliefs, and values. The "Changing Times, Changing Minds" theme encourages us to reflect on how our own minds have evolved over time and how we can continue to adapt and grow in the face of new challenges and opportunities.
The event will feature speakers who will delve into the importance of being open-minded and willing to consider different perspectives in order to fully understand and appreciate the complexity of the world. Ultimately, "Changing Times, Changing Minds" reminds us that progress and growth are ongoing processes that require us to constantly question and re-evaluate our beliefs.
Join us for an inspiring and thought-provoking event that will challenge your perspective and inspire you to continue to grow and adapt in this ever-changing world. Purchase your tickets now to secure your spot at this exciting event!
Agenda
There are no new dates planned (yet) for TEDxUniversityofGroningen 2023.