Taalcafé
Do you want to practice speaking the Dutch language? And would you also like to get to know people? Come to Taalcafé!
Eerstvolgende
Monday 2 October | 10.00 - 11.30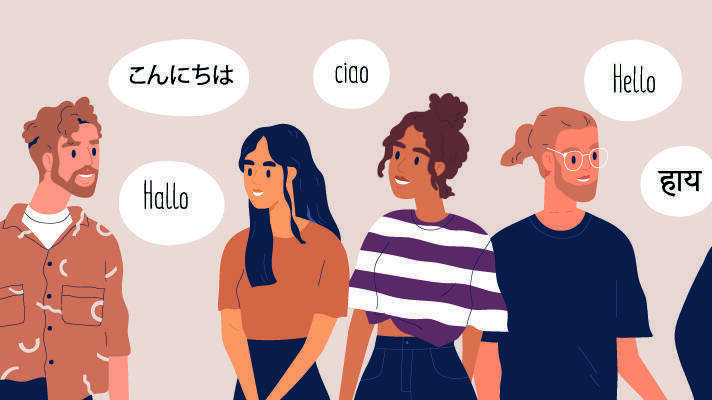 What is the Taalcafé?
Taalcafé is a place within the library where people help each other with the Dutch language. It is mainly about speaking the language. Staff are there to help.
What can we teach you?
For example, we help with:
Conducting conversations
Practicing pronunciation
Talking about social issues.
Practical information
Participation is free. The Taalcafé is also suitable if you have to integrate. Do you also want to learn to read or write? Then take a look at the 'Taalhuis'.
Sign up
You don't have to sign up. You are most welcome to come by. Check the agenda for the time and place of your Taalcafé.
Taalcafé is a collaboration between Forum Groningen, Center for Youth and Family, the Praathuis and Humanitas