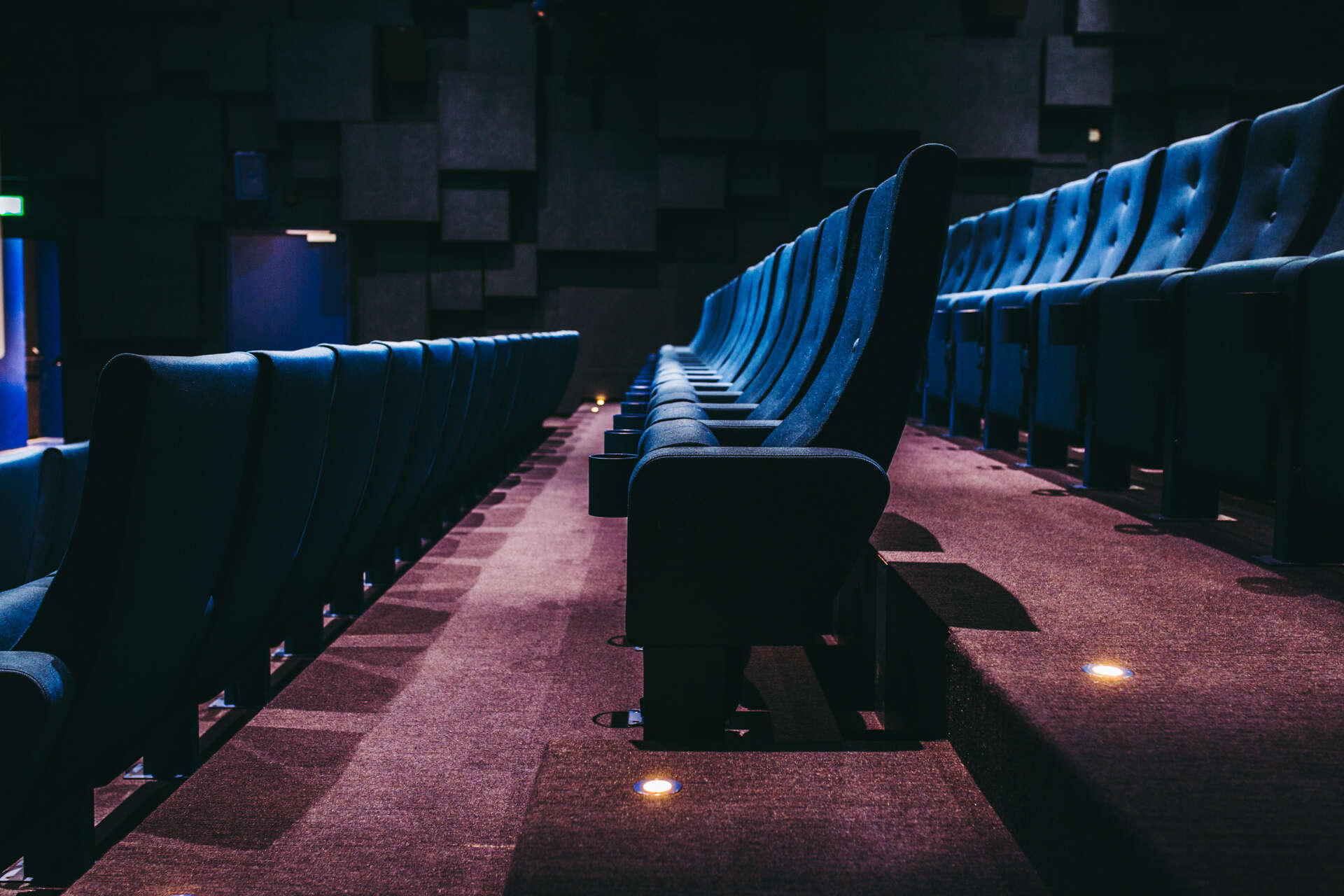 Premier night Medialism 26th January
Fifty students, 12 nationalities, six months of painstaking labor. Welcome to the semester celebrations of Medialism. Two premiere nights. Three short movies, seven documentaries and one animation.
Program 26th January 2023
| | |
| --- | --- |
| Where | Rabo Studio, Forum Groningen |
| When | Thursday 26th January, 18.30 |
| Dresscode | champagne chique |
| Tickets | €5,- (one drink and a snack) |
Edo, Srebrenica '95
The documentary takes you into the world of Edo van den Berg, who fought during the war in Bosnia when he was 21 years old. He tells about his past and the origins of his ptsd.
Faded
A film about going through loss, depicting Alice's journey, using poetry as a way to show her thoughts.
Overmorrow
Overmorrow is a short thriller which deals with dependency and obsession, relationships and power dynamics. Jacob, shattered by his breakup, reaches out to an old friend for solace… We follow them into the depths of Jacob's mind.
Bio
A small selfcentred robot goes on a journey to find a new source of energy. The robot sees what it's creator's species has done to the world, yet still finds an unexpected companion.
The power of resilience
The power of resilience tells the story about the black slave owners who were active in the period of slavery in the 16th and 17th century in Suriname. The question how it is possible to go from an enslaved person to a slave owner gets answered through the perspective of Surinamese people.
There are no new dates planned (yet) for Premier night Medialism 26th January.