Framed - Live drawing by Mark Henn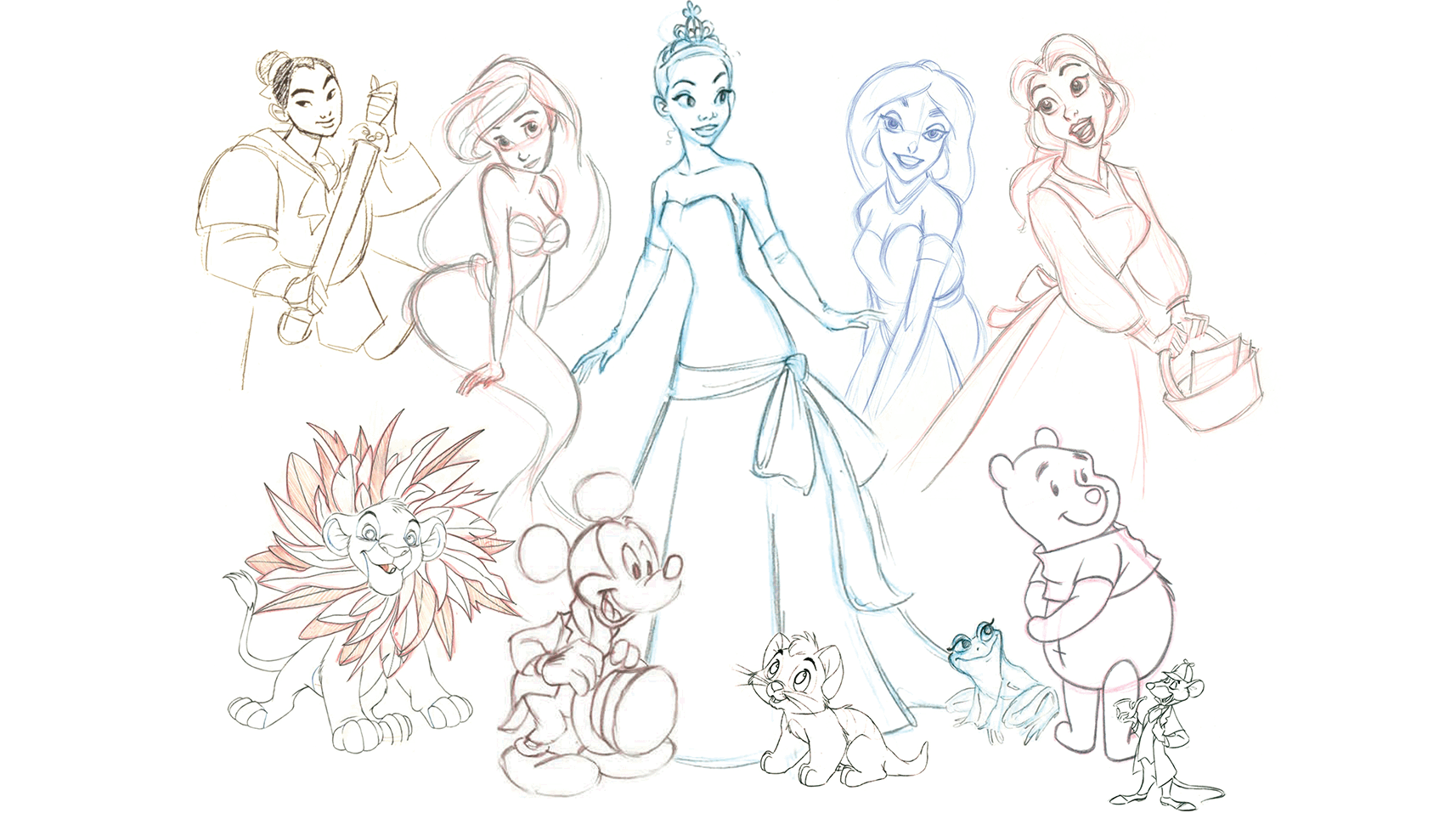 Do you want to see a top animator at work?
Mark Henn is one of the Disney Studios' premier animators with over 40 years of experience. Thanks to his drawings, famous Disney characters came to life. Think for example of the young Simba (The Lion King), Mulan (Mulan), Princess Tiana (The Princess and the Frog), Belle (Beauty and the Beast) and Princess Jasmin (Aladdin).
This drawing session will also be shown live on the large LED screen in the Forum.
Want to know more about animation drawing and Mark Henn's work? Then come to his Masterclass.
Agenda
There are no new dates planned (yet) for Framed - Live drawing by Mark Henn.