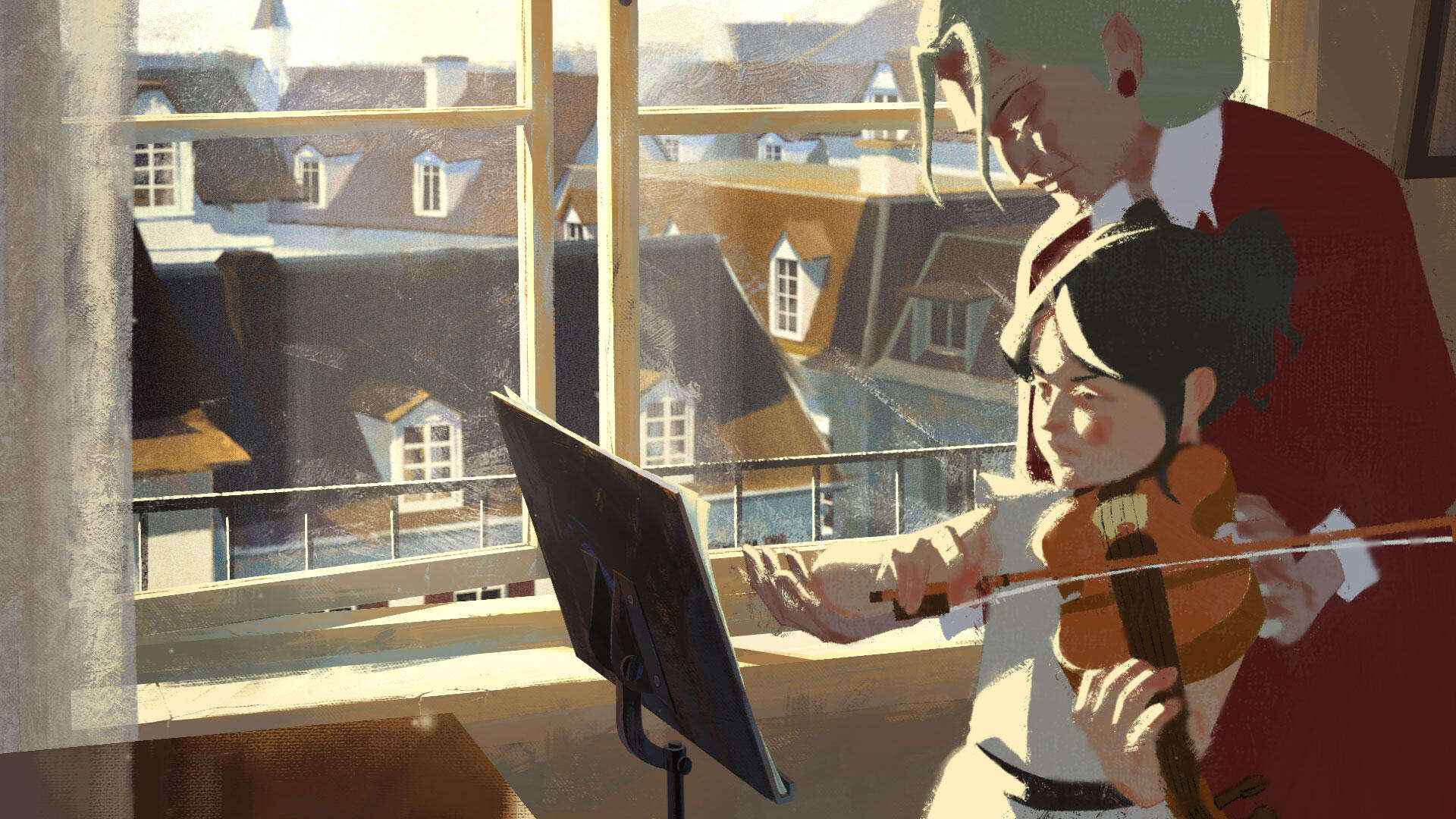 Framed: Best of Annecy 2022
Film

animation

Framed

Share
Enjoy a recap of the best animations screened at the Annecy Festival.
The Annecy International Animation Film Festival traverses the world far and wide with its "Best of Annecy 2022" program combining a selection of shorts, mainly winning films from the latest Festival with one tailor-made opening sequence by second year students from the GOBELINS, l'école de l'image.

The following films are part of the shortsprogramme.

Watch Closely Gobelins
Persona Sujin Moon
Terra Incognita Pernille Kjaer and Adrian Dexter
The Record Jonathan Laskar
Steakhouse Spela Cadez
Of wood Owen Klatte
Anxious Body Yoriko Mizushiri
Amok Balazs Turai
Agenda
There are no new dates planned (yet) for Framed: Best of Annecy 2022.