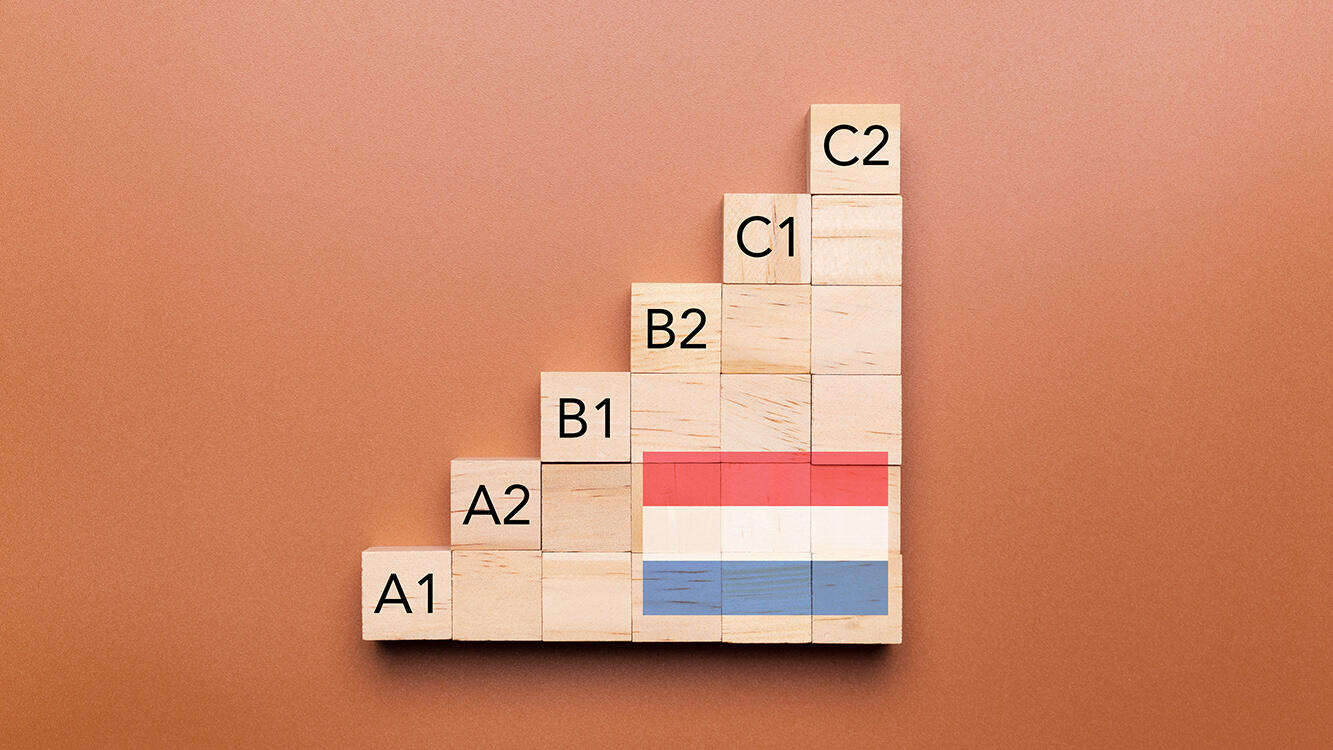 Dutch as a second language | C1
Dutch as a second language (level V) B2 to C1
In addition to reading, listening, writing and speaking skills, this course pays a lot of attention to expanding vocabulary. Students are introduced to the finer points of the language and the focus is on popular scientific texts.
Extra information
The course consists of 24 lessons of 90 minutes. The course is intended for highly educated non-native speakers. Students who attend at least nineteen of the twenty-four lessons can, if desired, receive a certificate of participation at the end of the course. The teacher is Rudi Kamminga. No book is required to take this course. The teacher works with his own material.
Lesson times
Classes are twice a week, on Tuesdays and Thursdays. Lesson times: 15.45 - 17.15 (afternoon group) or 20.15 - 21.45 (evening group). The first lesson is on Tuesday January 10th, the last lesson is on Thursday April 27th.
Questions? Send an email to info@forum.nl.

Agenda
There are no new dates planned (yet) for Dutch as a second language | C1.