Dutch as a second language | A1
This course is intended for foreigners who wish to acquire a working knowledge of Dutch.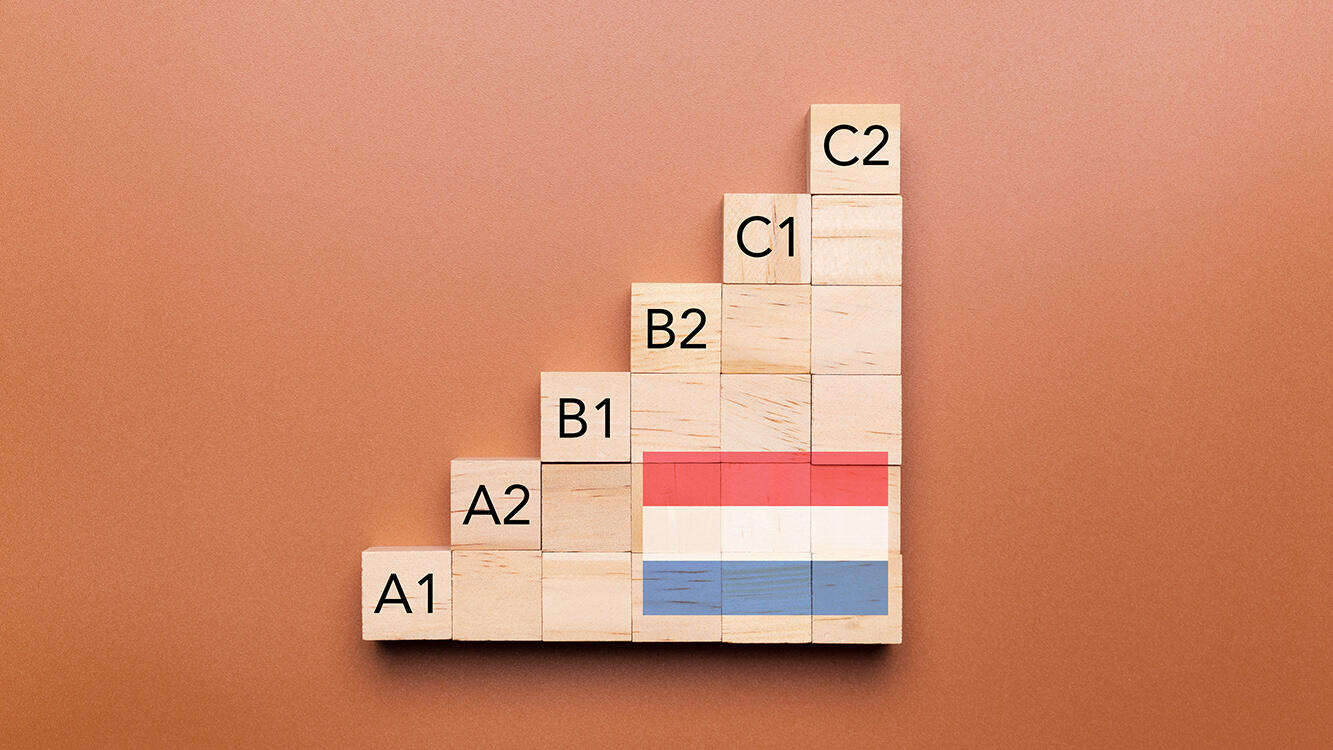 Learning the language is a good way to get familiar with the country you live in, for a shorter or longer period. At the Forum you can take courses 'Dutch language' on different levels, from beginning up to advanced. You will be introduced to the grammatical structure of the language and much attention is payed to practical skills like speaking and writing. The lessons are given by certified teachers.
Much attention is paid to building up a good grammatical framework. You also take the first steps in the field of speaking and listening. In order to ensure reasonable progress, members of this course are expected to reserve at least three hours a week for homework. At the end of the course a certificate is available for students who have participated in at least 80% of the classes.
Duration: 18 lessons of 2 hours each, twice a week on Monday and Wednesday morning or evening.

The book to be used during the course:
De opmaat, herziene editie, uitgeverij Boom. (ISBN: 9789024431991). Available at: Van der Velde bookstore at the Grote Markt or online: www.nt2.nl.
Agenda
There are no new dates planned (yet) for Dutch as a second language | A1.