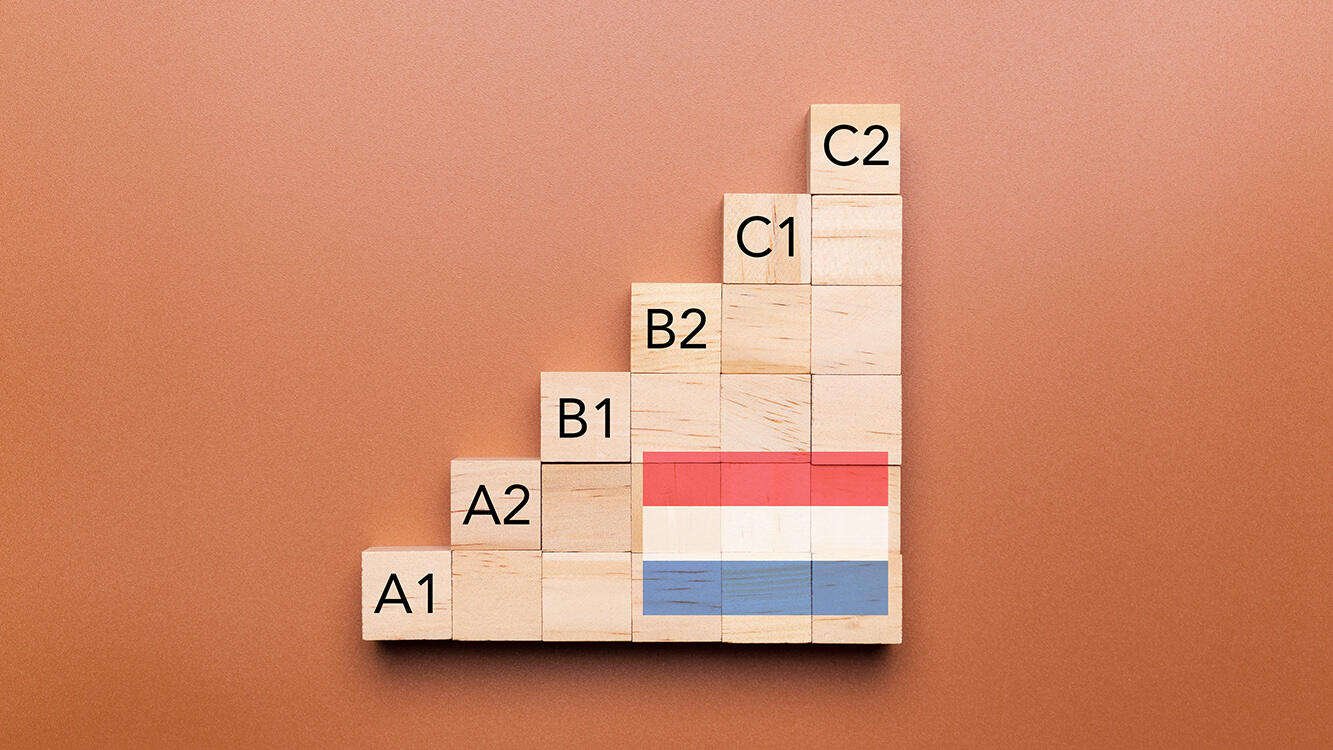 General information
Dutch as a second language
Learning the language is a good way to get familiar with the country you live in, for a shorter or longer period. At Forum Groningen you can take courses 'Dutch as a second language' on different levels, from beginning up to advanced. You will be introduced to the grammatical structure of the language and much attention is payed to practical skills like speaking and writing. The lessons are given by certified teachers.
Levels
New courses for the levels A1, A2, B1, B2 and C1 start three times a year: in January, April/May and September. Classes are twice a week and take one and a half hour. A course consists of 24 classes. For all levels there are afternoon- and evening groups.
Conversation lessons
Next to language courses Forum Groningen also offers conversation lessons for different levels (A, B and C). In small groups (max. 6 participants) you will talk about a variety of subjects, for example news items, experiences in the Netherlands, etc. These lessons are supervised by the same, certified teachers. They can answer questions about language and culture and also they will give feedback on your speaking skills. The main goal is to train these speaking skills in a safe and stimulating surrounding. Classes are once a week and take one and a half hour.
Questions?
When new courses open up again, you will find it here. In the mean time if you have any questions, please get in touch by info@forum.nl we are happy to help!