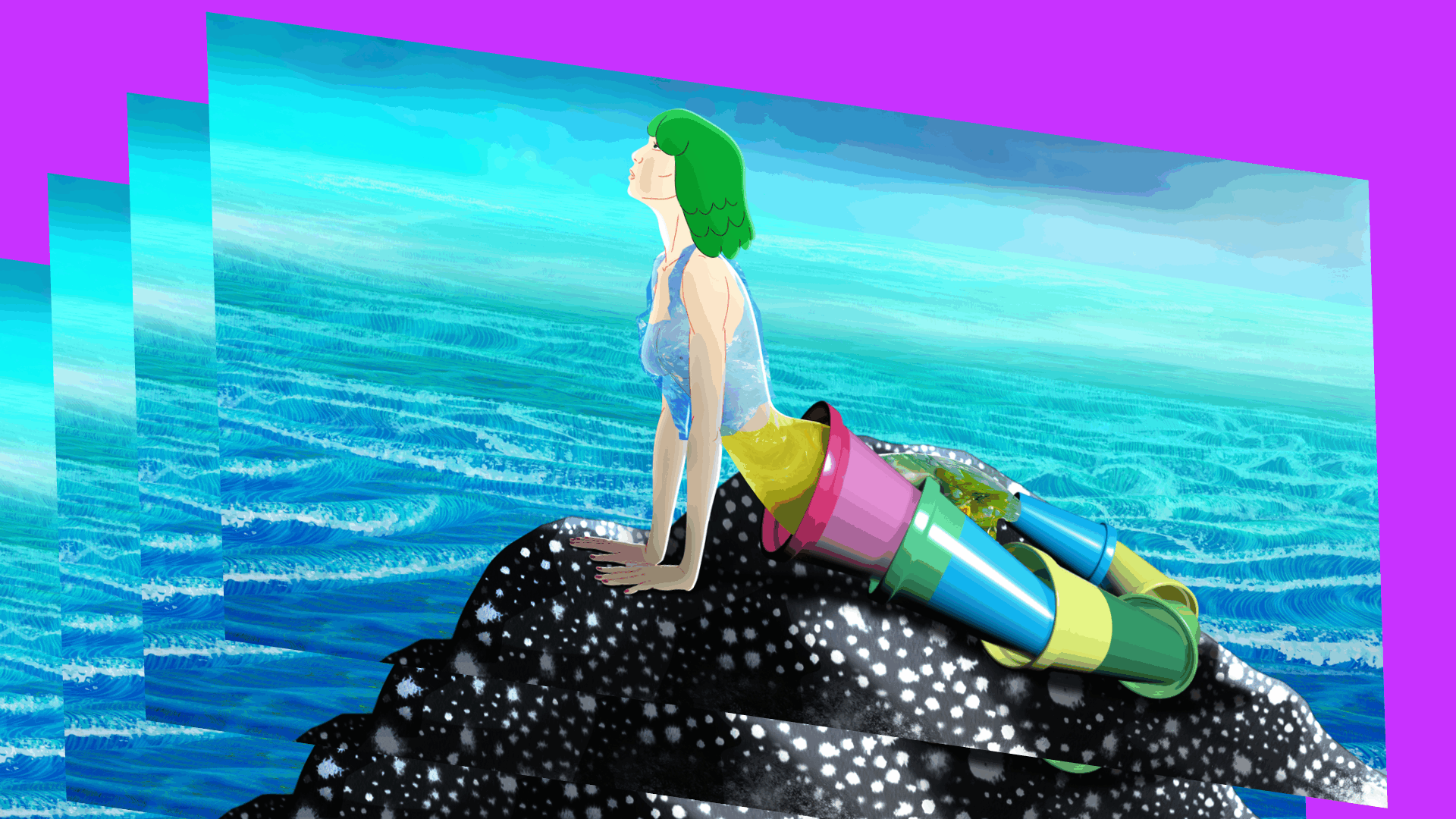 Een animatiefestival voor leken en liefhebbers!
27, 28 en 29 mei organiseert Forum Groningen een gloednieuw animatiefilmfestival: Framed!
Wat is Framed?
In 2022 kun je Framed bezoeken in het Forum. Een festival barstensvol animatiefilms, masterclasses en talks van lokale en (inter)nationale makers. Framed is een festival voor Disney-fans, Ghibli-kenners en liefhebbers die weten dat animatie niet alleen op de camping plaatsvindt. Framed biedt volwassen vermaak en verdieping. Je ontdekt een fascinerende beeldtaal, tot leven gewekt met de hand of de computer. Of je nu diehard animatiefan bent, of gewoon nieuwsgierig, tijdens Framed kun je je hart ophalen! Je ziet er eigenwijze shorts, verhalende films en pareltjes die nog niet eerder in de bioscoop te zien waren. Met dit jaar speciale aandacht voor anime en stop-motion films!
Vanaf vrijdag 13 mei om 18.00 uur start de reguliere kaartverkoop. Cineville pashouders kunnen natuurlijk ook met hun pas kaartjes reserveren.
Maar Framed is méér: Naast het festival in 2022 organiseren we het hele jaar door bijzondere animatiefilmavonden met kenners en makers, om je een kijkje achter de schermen te geven. Benieuwd? Blijf op de hoogte van het programma via de filmnieuwsbrief van het Forum.