ZZZpannend Zernike
The Groningen science festival for young and old!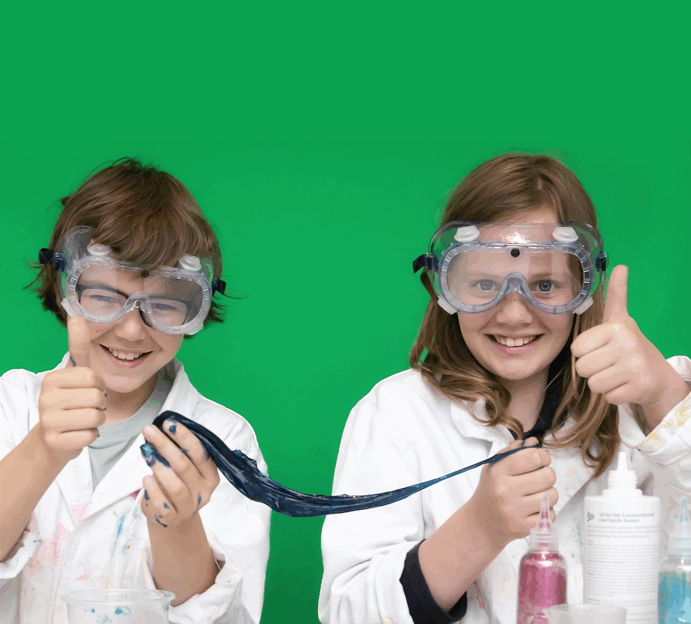 The annual free science festival for primary school-aged children.
On Saturday 30 September, you will go on an exploration of the alpha, beta, gamma and medical sciences. Experience what it is like to dig for dinosaur bones like a real palaeontologist and learn what the DNA of a banana looks like. Or put yourself in the shoes of a judge to judge whether someone is guilty or not. And who doesn't want to learn how to program, solder or build their own robot? Find out if you are a top athlete, play with a robot or discover how fireworks work! Take part in all kinds of experiments, challenges and cool science shows.
There are no new dates planned (yet) for ZZZpannend Zernike.
About Zpannend Zernike
Zpannend Zernike is the annual free science festival for children of primary school age. On Saturday 30 September & Sunday 1 October from 12.00 - 17.00, there will be lots to do and discover for children in Groningen. But (grand)parents and supervisors will not be bored either!
Weekend of Science Groningen
The last weekend of September, Groningen is all about science. On Friday 29 September, the weekend starts with the European Researchers' Night in Forum Groningen. Unlike the name suggests, this night is not by and for researchers, but rather for all curious Groningers. Between 7pm and 11pm, Forum Groningen will be transformed into a science festival full of science comedy, discussions, mini-lectures, music and experiments.
Photos Zpannend Zernike 2022 © Lucas Kemper