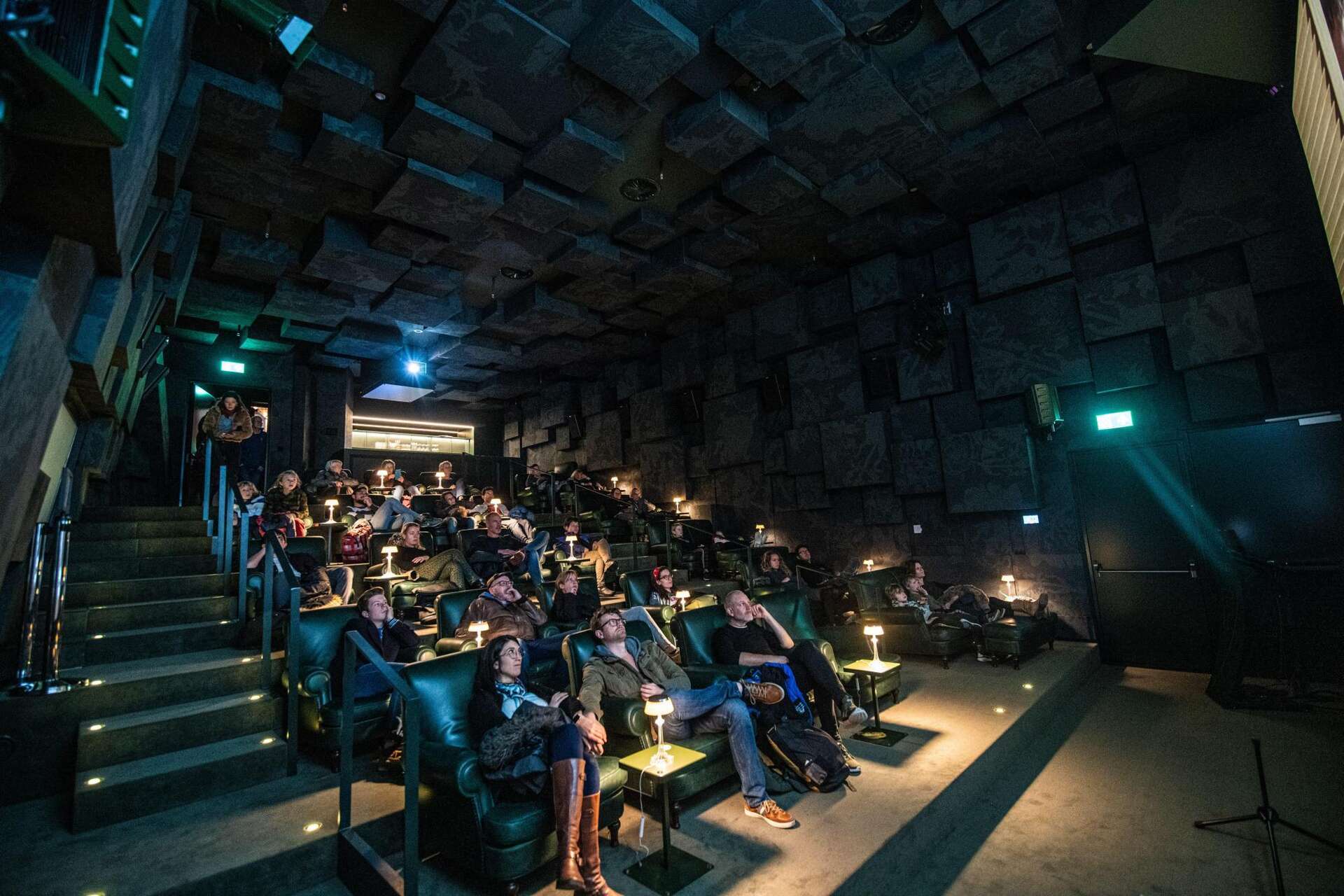 Framed: Top Notch Shorts
Film

animation

Framed

Share
You must see these internationally acclaimed short films.
These wonderful award-winning films have been screened at Cannes, Sundance, Annecy and are nominated for an Oscar. They are definitely worth a look!

The following films are part of this shortsprogramme.

It's Nice in Here
Robert-Jonathan Koeyers

It's Nice in Here is a fragmentary portrait of Crimson, a young black boy in the United States who is killed by a police bullet. The story is told through three perspectives; that of his best friend, a random bystander and a police officer.
16 min

Ice Merchants
João Gonzalez
Every day, a father and his son jump with a parachute from their vertiginous cold house, attached to a cliff, to go to the village on the ground, far away where they sell the ice they produce daily.
16 min

Granny's Sexual Life
Urška Djukić & Émilie Pigeard

14 min

The Flying Sailor
Wendy Tilby, Amanda Forbis

8 min

Letter to a Pig
Tal Kantor
A Holocaust survivor reads a letter he wrote to the pig who saved his life. A young schoolgirl hears his testimony in class and sinks into a twisted dream where she confronts questions of identity, collective trauma, and the extremes of human nature.

17 min
Agenda
There are no new dates planned (yet) for Framed: Top Notch Shorts.