FLANOR: Lezing The Pink Cube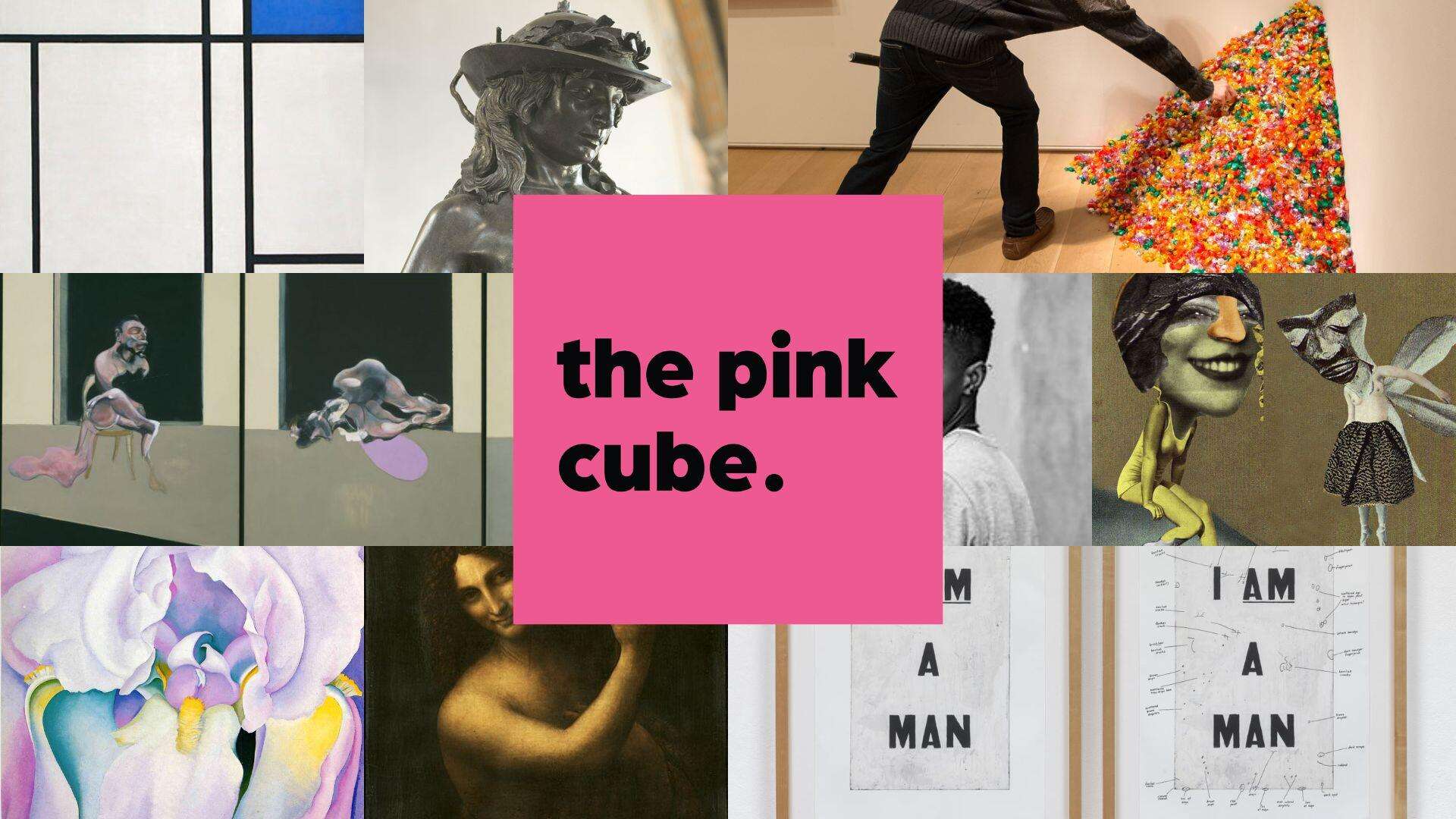 Flanor's January speakers are Anne van Lierop and Iris Rijnsewijn of the Pink Cube.
Anne van Lierop (they/them) and Iris Rijnsewijn (she/her) are co-founders of the Pink Cube, a platform dedicated to the visibility and appreciation of queer art and culture. They write, research, give lectures and make exhibitions, and support young queer artists in their artistic development. They facilitate safe spaces within and outside of the museum for queer art to grow and thrive. Anne works for IHLIA LGBTI Heritage and works as a freelance curator, while Iris is a lecturer at Academie Minerva and the University of Groningen.
Agenda
There are no new dates planned (yet) for FLANOR: Lezing The Pink Cube.