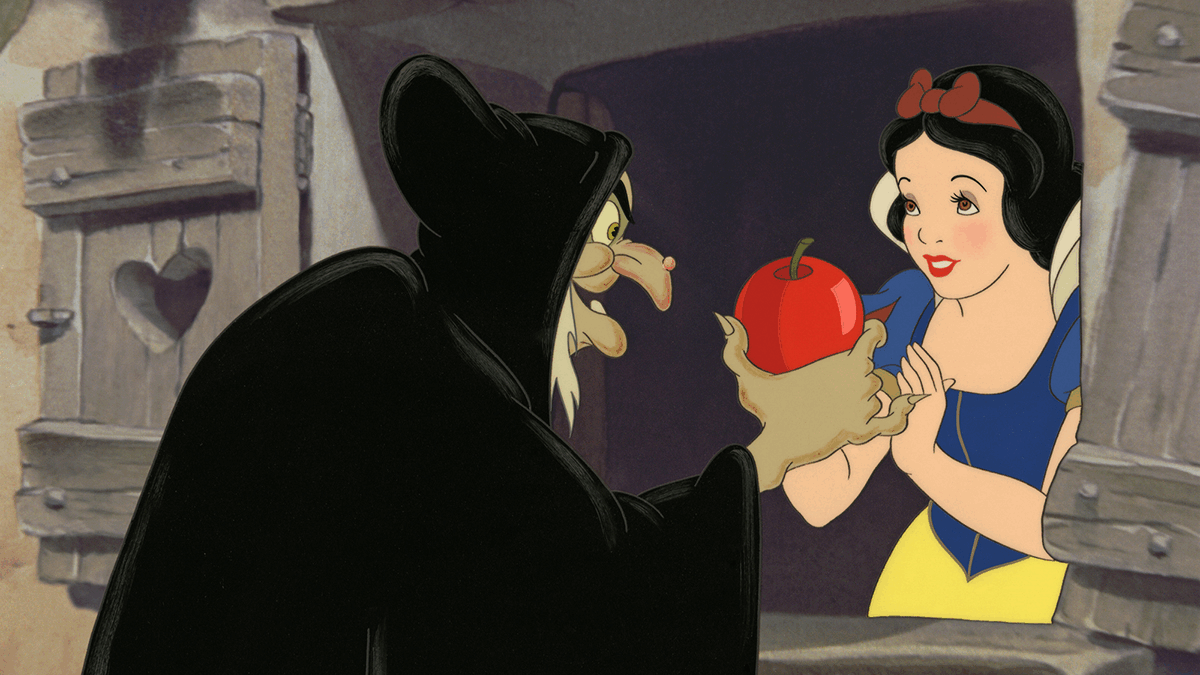 Disney - Telling Timeless Stories
Step into the magical world of Disney.
Visit the exhibition Disney – Telling Timeless Stories from April 22nd to September 10th in Forum Groningen. Who wouldn't want to experience the creative process behind Disney's animated films?
Mickey Mouse, Snow White, Pinocchio, Robin Hood and Elsa. They're so famous – everybody's heard of them. Across the world, Disney has enchanted people with the magic of animation for generations. We are excited to open this major exhibition from the Walt Disney Animation Studios at Forum Groningen.
Admission and tickets
Tickets can be bought online and at the box office or ticketing machines in the Forum. We expect to fill up quickly, especially on weekends and during school holidays. Be on time and pre-book your tickets online.
Lockers
When visiting Disney - Telling Timeless Stories it is mandatory to place your coat and bag in a locker. These free lockers can be found at the entrance to the exhibition rooms.
There are no new dates planned (yet) for Disney - Telling Timeless Stories.