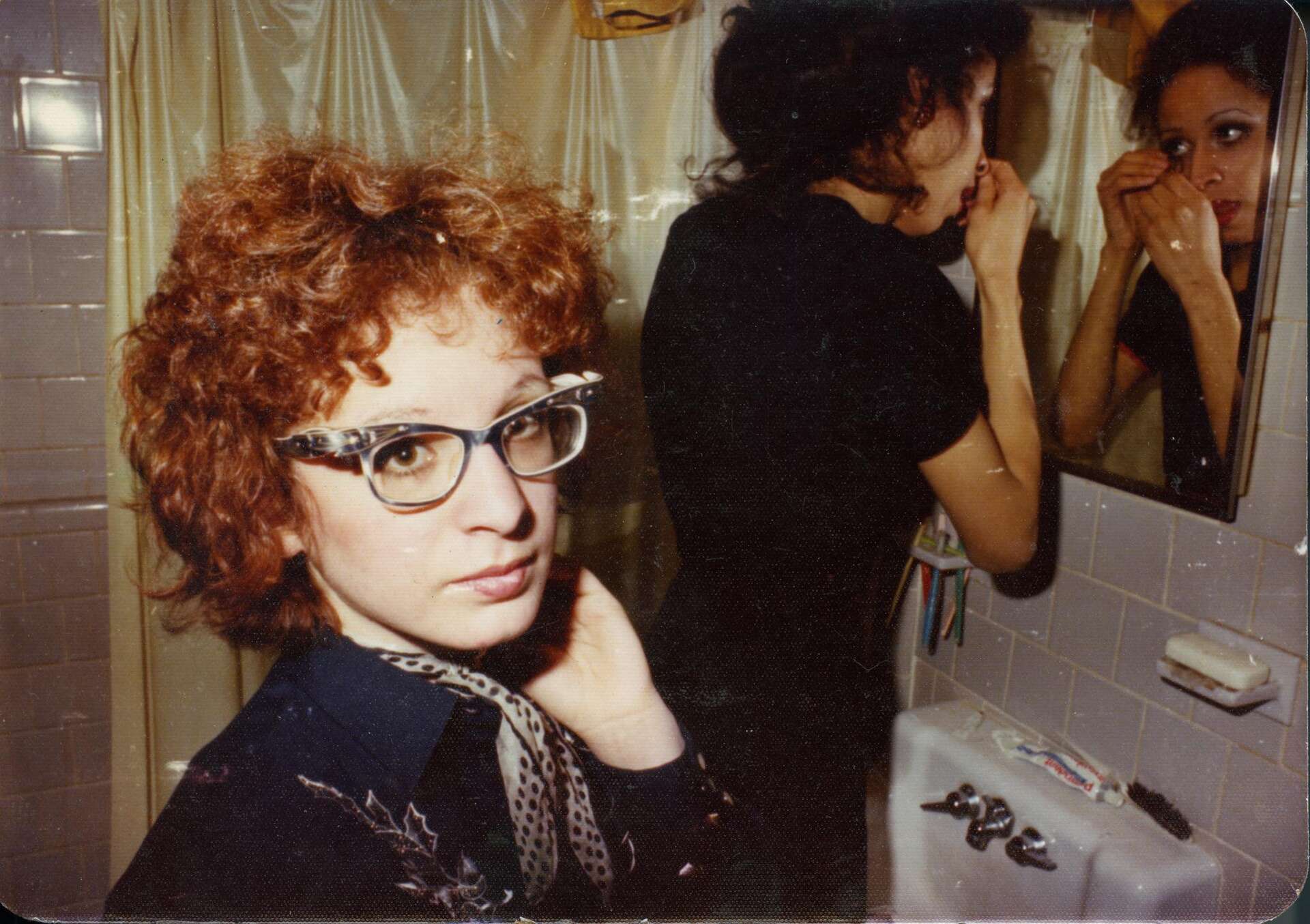 All the Beauty and the Bloodshed
Nan Goldin earned fame for her intimate and often intense photos of subcultures she was part of. Now she's fighting the Sackler family, whose wealth comes from selling the addictive painkiller OxyContin. A moving, visual story about love and pain.
Activist Nan Goldin and artist Nan Goldin are inextricably bound up with one another in this candid documentary on the groundbreaking American photographer. Oscar-winning director Laura Poitras (Citizenfour) interviews Goldin about her life and what drives her. Poitras illustrates Goldin's personal narrative with photographs and footage of the protests she has organized.
Goldin left home at a young age, and had her breakthrough as a photographer with The Ballad of Sexual Dependency, a series of intimate snapshots featuring her friends and herself. Nowadays, she devotes her energies to her activist group PAIN (Prescription Addiction Intervention Now), which stands up for people addicted to painkillers and fights the producers of these medications, the Sacklers. This family has made billions of dollars from sales of OxyContin, contributing to the opioid crisis in the US.
Goldin speaks from experience: she was prescribed the painkiller following an operation, and was immediately hooked. Back then, she only knew the Sacklers as the philanthropists who sponsored leading museums—museums in which her own work was on display.
There are no new dates planned (yet) for All the Beauty and the Bloodshed.