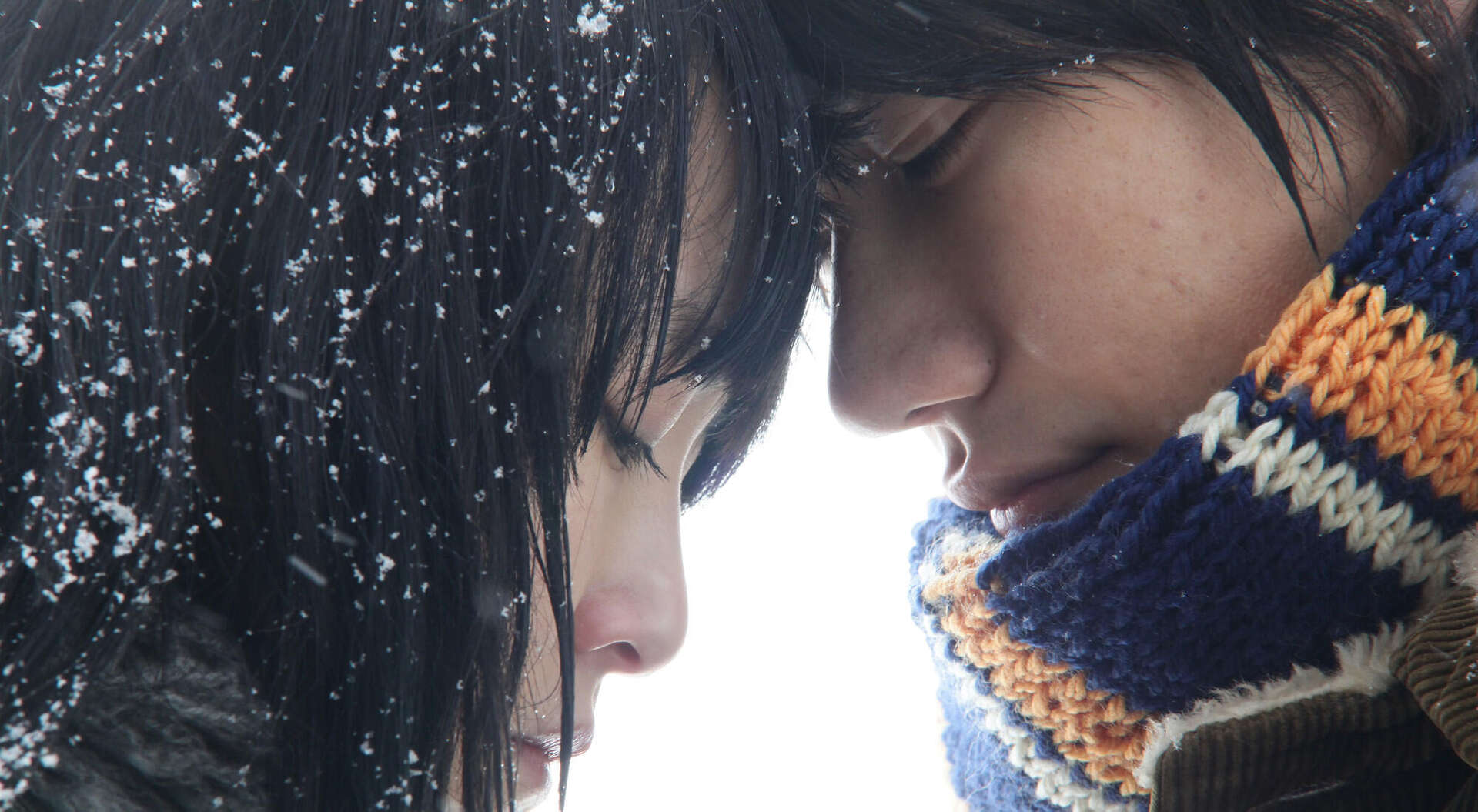 11 until 19 March
Murakami on Film
Immerse yourself in Murakami's meticulously constructed mini-universes, translated into beautiful films.
Haruki Murakami is considered by many to be one of the greatest writers of his generation. His magic-realistic, tragicomic books and short stories lend themselves extremely well to the medium of film and have therefore been the source of inspiration for several successful film adaptations. Drive My Car recently even won the Oscar for Best Foreign Film.
Forum Groningen can't get enough of Murakami's stories and therefore presents the Murakami on Film program during the Boekenweek. Talking frogs and giant worms, mysterious pyromaniacs and nostalgic Japanese are accompanied by Murakami-worthy soundtracks. Immerse yourself in mini-universes carefully constructed by the writer, translated into beautiful films.